Welcome to Paradise Pantry
A nutrition & dietetic consultancy providing a range of services to both industry and individuals.
Whether is be guidance on health claims, nutrition panel creation, recipe development and photography or help with weight loss, the low FODMAP diet or general healthy habits, Paradise Pantry is here.
Grounded in a love of real food, here you will also find a range of wholesome recipes and lifestyle tips to inspire and empower you on your health journey. The dishes here revolve my way of eating with the aim of providing you with dishes that don't have to comprise between flavour and nourishment.
---
ABOUT HOLLY
Hi, I'm Holly.
An Accredited Practising Dietitian & Nutritionist based on the Gold Coast, wife to Brayden, dog mum to Summit, huge foodie and lover of the snow, mountains, the bush and the beach.
My aim is to inspire, empower and guide in the world that is health and food.
I take quite a holistic approach to health/food and am a huge advocate for listening to your body and thinking about foods in nutrient/energy density versus counting calories.
At the end of the day I think it is always important to remember that food is so many things to us.
Just as one nutrient is not more important than another, we need them all to be in balance.
Food is medicine
Food is comfort
Food is nourishment
Food is creativity
Food is fun
Food is friends & family
Food is health
Food is satisfying
Food is strength
Food is joy
If you would like to know more about me and my journey please keep reading, otherwise explore the website and send any questions or enquiries to holly@paradisepantry.org ★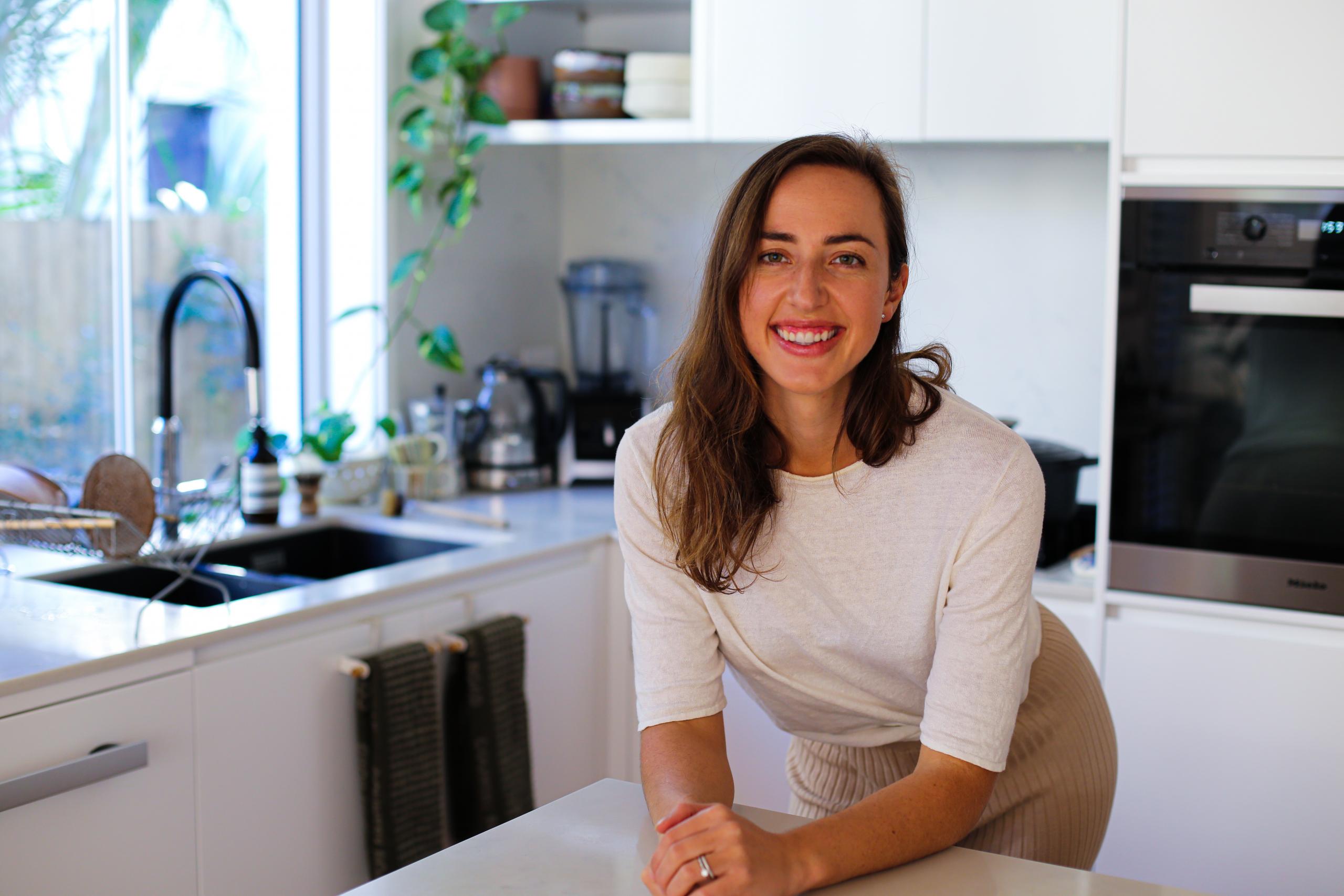 Here you will find my favourite tried and tested recipes, many of which I have taken a 'traditional' recipe and recreated it with healthier ingredients. And others where I have come up with a bit of a different, adventurous idea for a tasty meal or snack. All are based around my belief that there should be no need to compromise on flavour for health, you can have both.
I am originally from Victoria – I grew up on a peaceful bush property with a large veggie garden and chooks. My parents are great, healthy cooks which is where I got my passion for real food and health from!
Throughout school I was always known affectionately as the 'health nut'. I was more heading in to the direction of studying law or french back then and now I can't believe how obvious that my career should in nutrition and food has been ingrained in me since I can remember. After completing a four year degree I am beyond thrilled to be able to share my knowledge and passion with you through Paradise Pantry.
10 quick questions 
Favourite food? Arghh this question is always so hard! I always can go a chai and I am currently loving roasted parsnip chips.
Pets? One bordercollie with a whole lotta attitude called Summit (we love mountains), he features a lot on my instagram.
Go to holiday destination? Whistler, Canada, Wanaka, New Zealand or Qualia at Hamilton Island
Favourite meal of the day? I do love breakfast, the start of a fresh day. Payapa with fresh lime and a chai is my go to, followed by sourdough, porridge or granola later on.
What camera do you use? Canon 6D EOS with a 50mm lens. I adore it, highly recommend for anyone who is shopping for a DSLR camera.
The name Paradise Pantry? I live in Paradise Point, my husband actually came up with it and from the moment he said it I loved it.
Favourite quote? Most people have no idea how good their body is designed to feel – Dr Libby
If you weren't a dietitian what would you be? An interior designer, I just love creating and styling a room to achieve the desired vibe, layering it with different textures and finding the perfect pieces.
What about exercise? I walk 3km twice a day and do yoga/pilates 4 times a week. I also enjoy hiking, swimming and kayaking. I know it's cliché but the most important thing is you find exercise that you love, you end up wanting to do it!
Where do you look for inspiration? Green Kitchen Stories, The Healthy Chef, My New Roots, My Darling Lemon Thyme, Amy Chaplin – there are so many amazing bloggers out there. I also love to just pick a recipe and try out a healthy twist on it
If you would like to know more keep reading the questions at the bottom of the page, check out my blog posts or send me an email. I am very active on Instagram and Facebook, so if you're into mouthwatering pictures of healthy food come follow and say hi.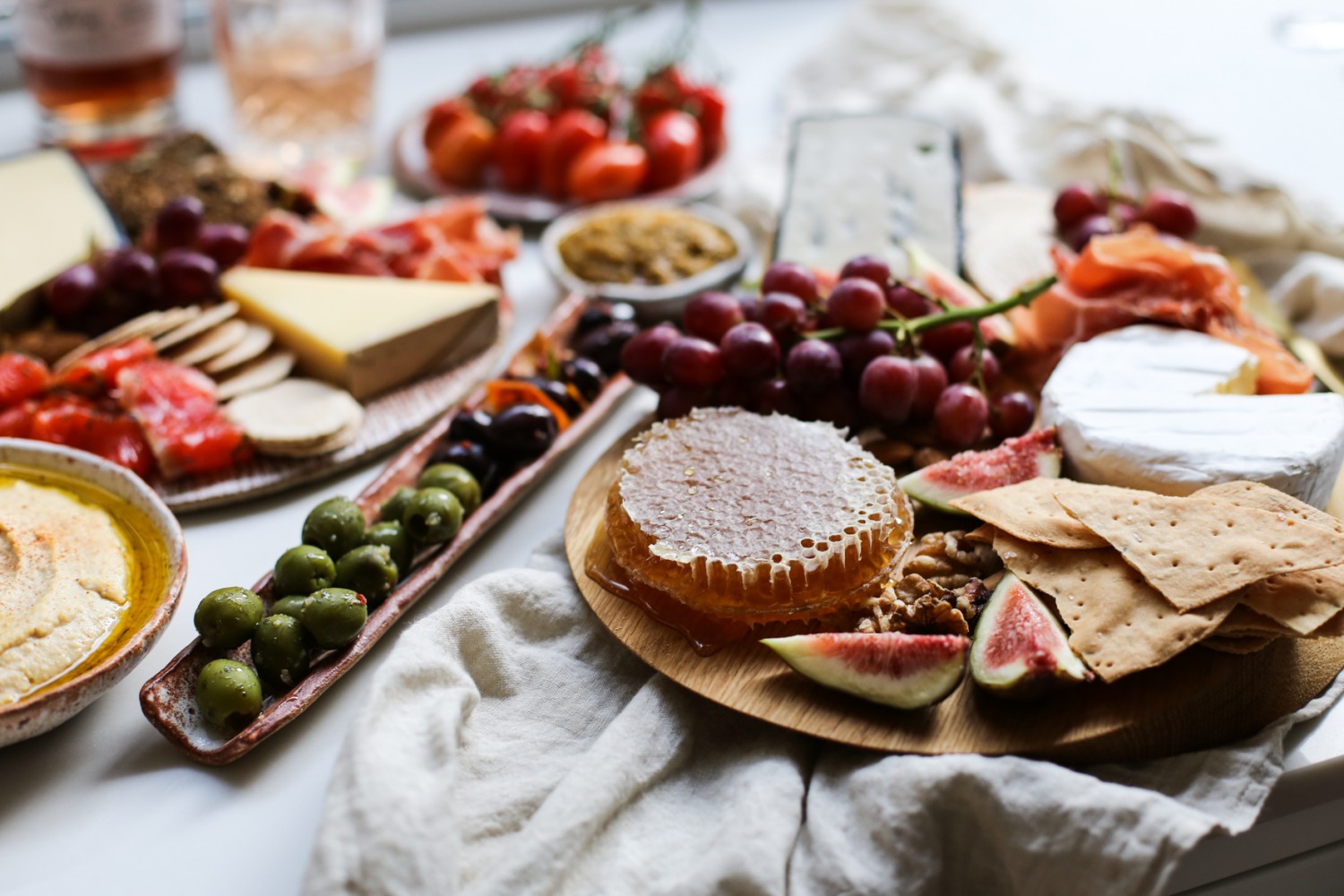 ---
PARADISE PANTRY PHILOSOPHY
Happiness for me comes from cooking and creating recipes with wholefood, unprocessed ingredients. All lot of my recipes are focused on vegetarian food as around 80% of my diet is vegetarian. I love using wholegrains, legumes, good fats, fruits and vegetables to create the star of any dish. I eat and love food, a lot. I strongly believe in listening to your body, its cravings for nutrient dense food and not counting calories. Cooking inspired and calms me, plus I love watching other people be nourished and enjoy my food.
Plus, I'm not going to lie, some of my passion probably comes from the fact that I just want to eat whatever I'm cooking.
Paradise Pantry is about promoting a balanced lifestyle and eating real food. Bringing to light the fact that you can enjoy fruit and vegetables not because you are told that you should, but because you really love eating them and feeling the benefits from them.
I believe there is a bit of a disconnect out there with how to properly prepare food to make it healthy and delicious, and my aim is to educate and change attitudes by showing nutritious alternatives that people will actually look forward to eating and create sustainable lifestyle change where this food replaces the unhealthier food item.