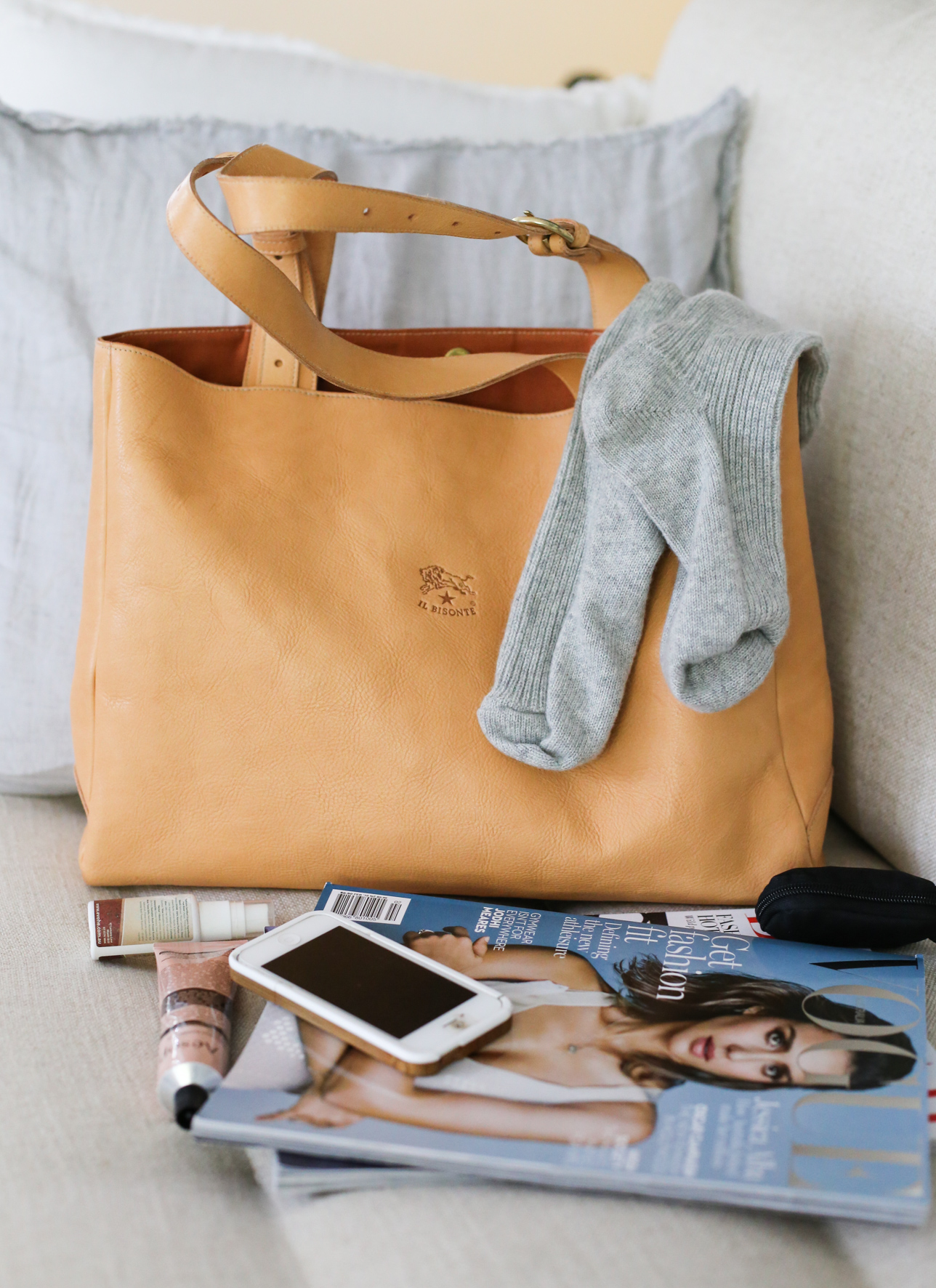 At home its quite easy to eat well, but travelling and staying healthy is a whole other ball park.
I'm mostly referring to just the long car, train, bus, boat and plane trips. Once I'm at the destination all is good in the world. It's the navigating & searching for wholesome, real food goodness on the plane, in the middle of an airport or service station that is the hard part (good luck).
My stomach can be quite sensitive to certain foods and I don't like eating processed junk, so with a long haul flight to Canada coming up I started thinking about what I was going to eat to feel great to get my holiday off to a good start.  I can't think of anything worse than feeling bloated and have having abdominal cramps squished in a plane when I'm starting the holiday of a lifetime. And I'm sure many of you feel the same way so I wanted to share my travel snacks and tips that I stick to as much as possible.