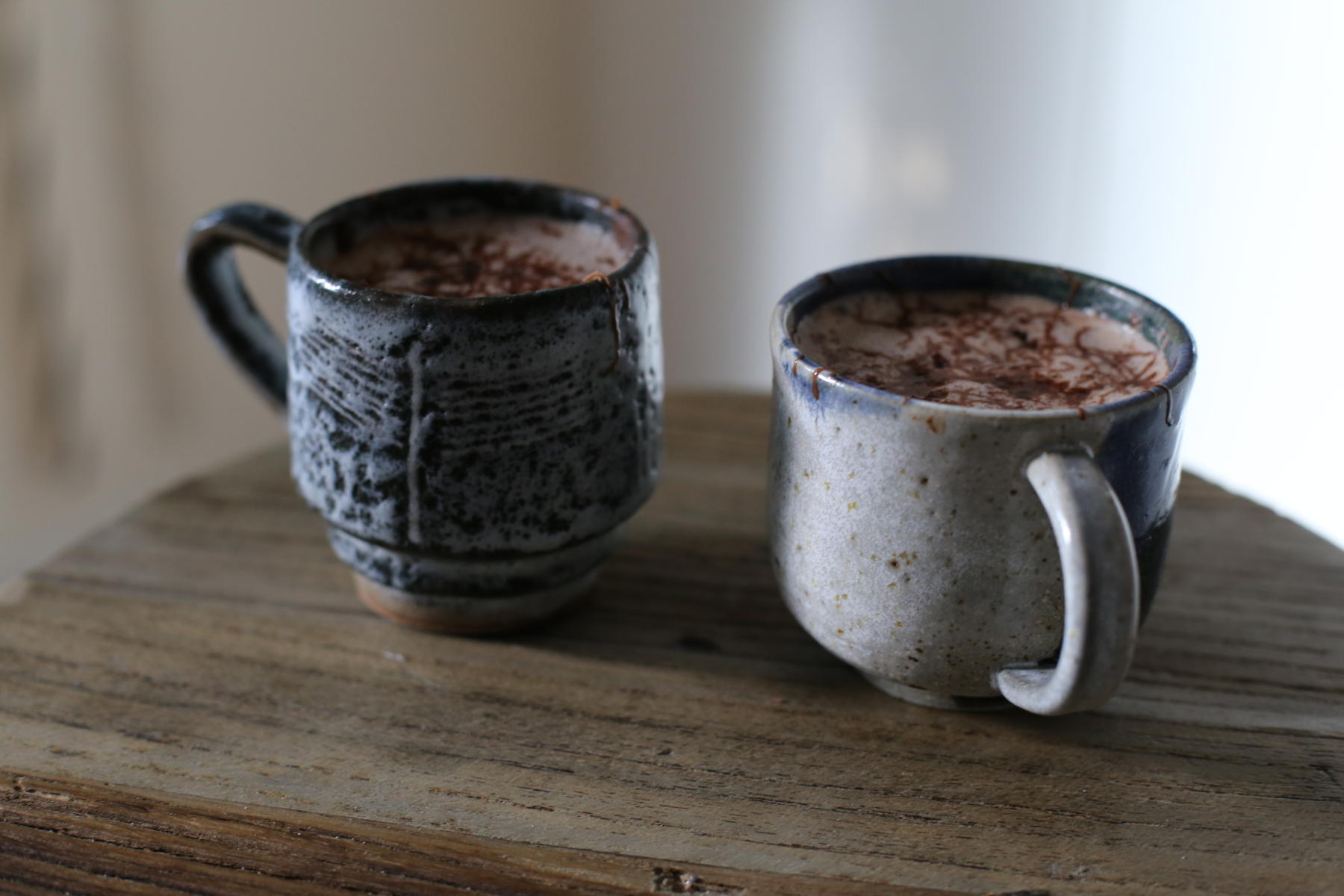 The best hot chocolate ever. Ever.
Now I take a lot of pride in my cooking and I usually make everything from scratch, because most of the time because it always taste better than the things I can buy.
This Loving Earth hot chocolate mix is the exception. As soon as I run out, another one must replace is immediately. God forbid I be without it for even one day.